an online self-study course to find who you are, say "no" to everything else, and take back control of your life!
Have your days become filled with other people's priorities and needs and it feels like you have lost YOU?
Are you often frustrated by your internal negative thoughts and self doubt?
Do you experience burn out and find yourself wondering when the other shoe is going to drop?
Don't worry, you are not alone. That's why I have created "Be You: Awaken Your Inner Badass". In this course you will learn to reclaim who you are, love and accept yourself, and put yourself back in the driver's seat of your life.
Your Instructor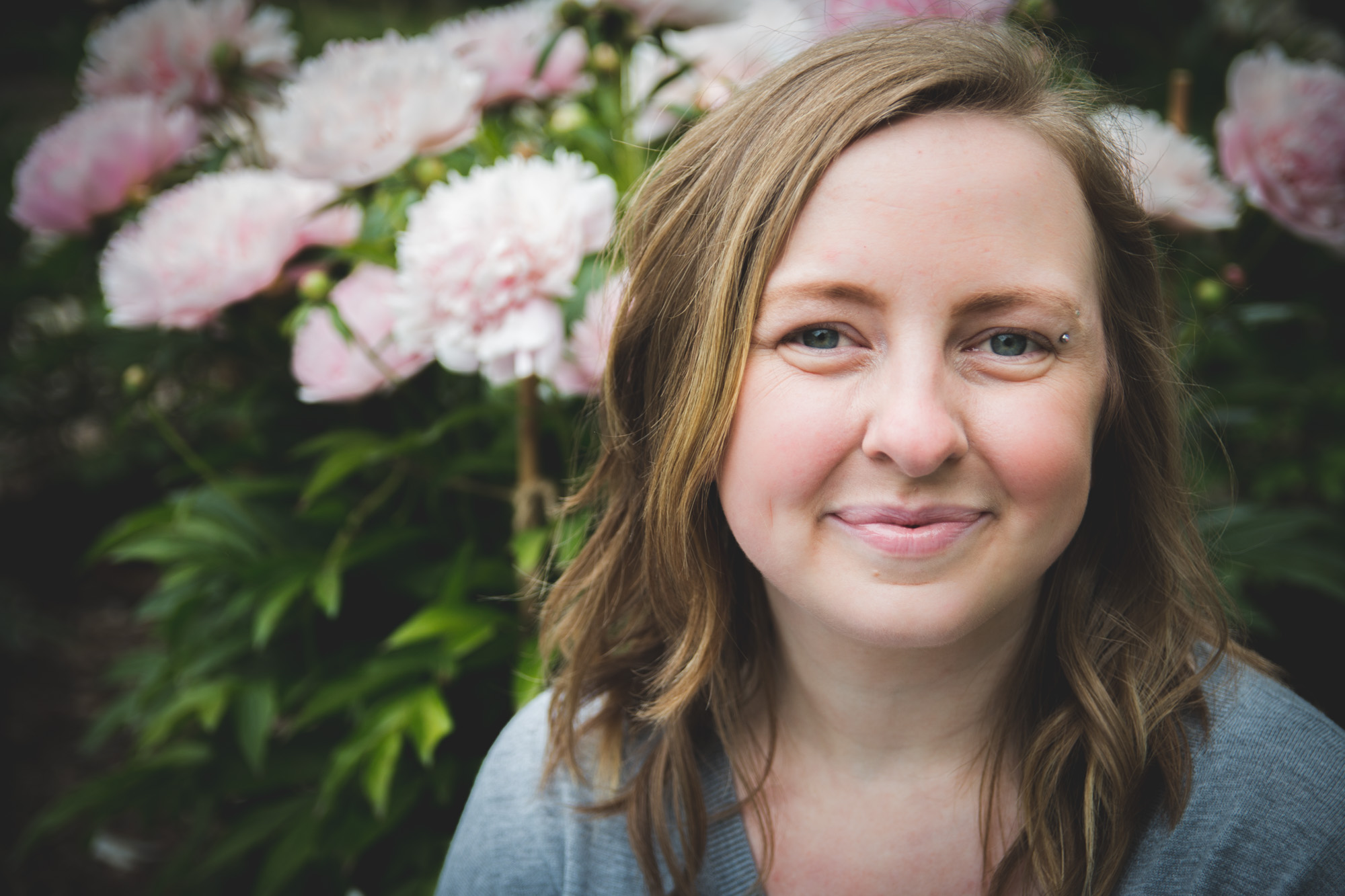 My name is Charlotte Kaye and I am a feminist coach and podcaster. My purpose is to empower women to change the world through radical self love and authenticity. I create content designed to support and empower all women, because I believe whole happy individuals lead to a peaceful, inclusive world.
the modules

who aren't you
There are many external expectations impacting your life. Society's expectations, your friends' and families' expectations, and your own internal expectations. In this module you will become aware of these expectations and shed the destructive behaviors of perfectionism and comparison.
who are you
As you shed external expectations you create space for the big question "Who am I?" You will break down this daunting question and rediscover who you truly are by tuning in to your divine feminine. You will also make room for the power of self care which is core to this journey and a joyous life.
boundary setting
Start to love saying "no". Through this module you will set physical, energetic and interpersonal boundaries. You will firmly say yes to who you are and end feelings of guilt and people pleasing in a way that feels good. You will also use minimalism as a tangible way to set boundaries.
step into your power
Finally, you will bring together everything you have learned so far. You will embody the strengths of self-confidence (masculine) and self-love (feminine) and shift out of victim mode. You will explore what to do with all of the new space and energy you have uncovered.

your end result
Through this course you will take back control of your life and improve your work, health, and relationships by:
- Leaving self doubt behind
- Ending the chase after others' expectations
- Ending people pleasing and burn out for good
- Reclaiming your time
- Deleting guilt from your emotional vocabulary
- Becoming grounded in your strength, light and beauty
- Enjoying a world of abundant peace, love and joy
- Becoming skilled at setting boundaries
- Stepping into your power
- Embodying self-love and self-confidence
We all need your light to create a world filled with trust, love, and badass women!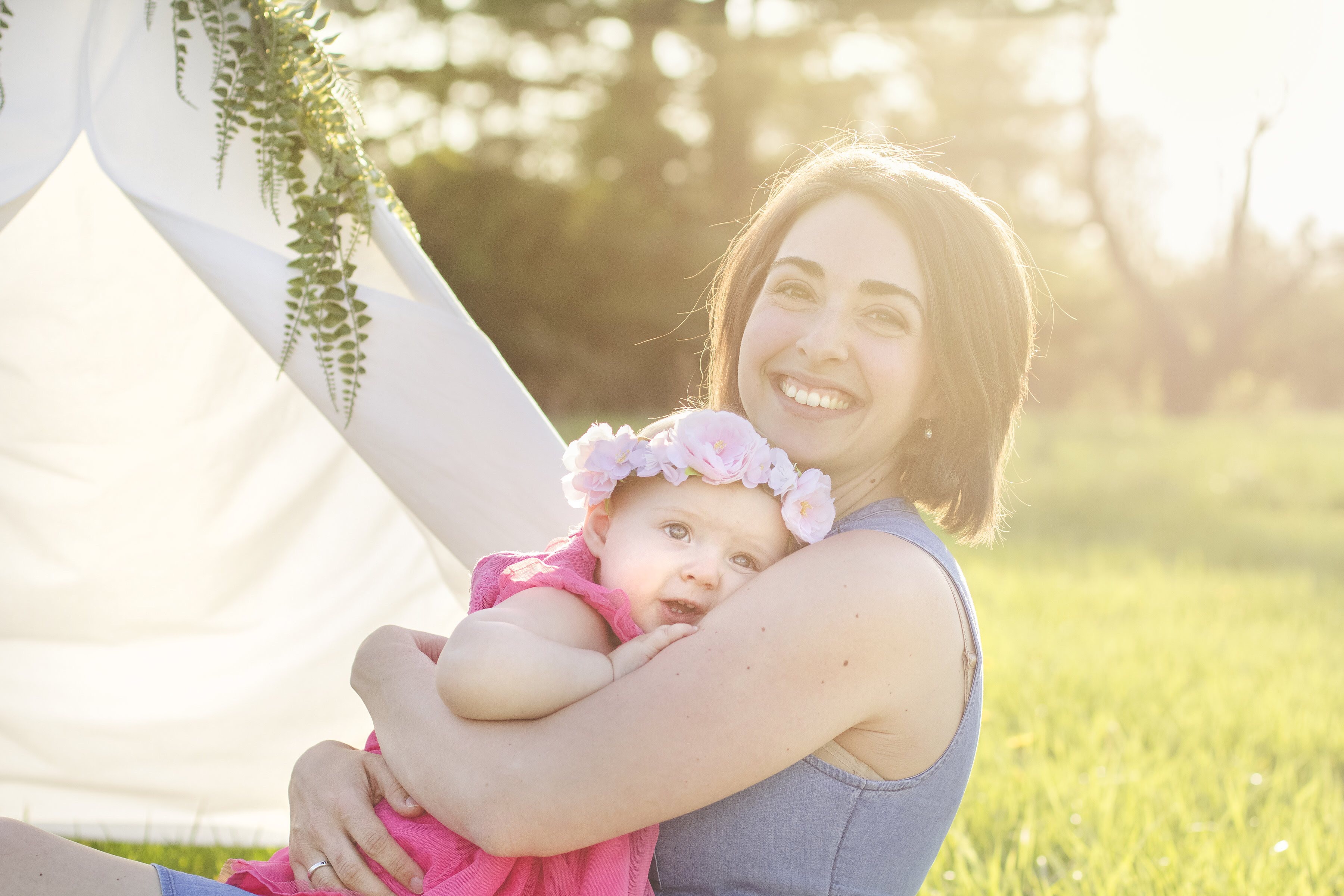 "Charlotte has opened my eyes to so many new opportunities that I never saw for myself. Her patient, down to earth, authentic style has pushed me to consider my life from a new perspective. She has a real knack for seeing right to the root of a feeling or situation and bringing it to light. Our conversations have truly led to me feeling much stronger, braver, and more bad ass. She's helped inspire me to take back the ownership of my life and to make decisions that only make me feel happier and more like my true self. I am so grateful and glad that I chose to work with her.
If you are looking for a way to reinvigorate your life and make a real change, I can't recommend Charlotte enough!"
- Emily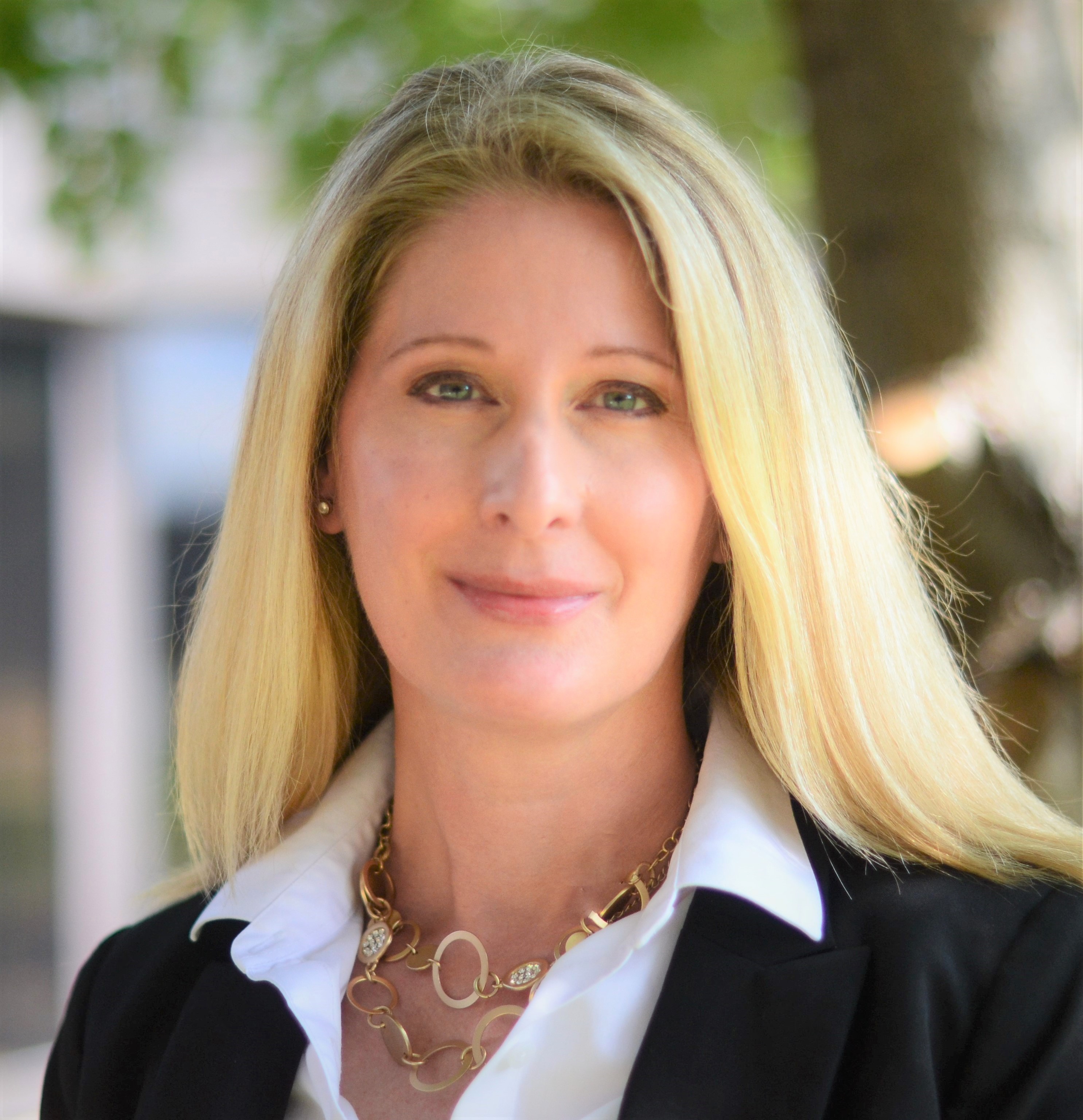 "When working with Charlotte, she asked thoughtful and provocative questions of my beliefs and values. The safe and non-judging atmosphere she created allowed me the space and time to reflect and move past limiting and self-defeating ideas. Charlotte has done the work herself and can step back with an analytical and discerning eye at the model that society tries to impose on all of us. With that insight, she gives those who work with her the strength and permission to find their true selves… and the joyous peace that brings.
Charlotte has a knack for seeing through your façade and the curated image you use to shield yourself from the world. She helps you see if the values and ideas you use to frame the world are serving you. If not, she helps you let them go. It's all about you and how to help you find your authentic self."
- Anna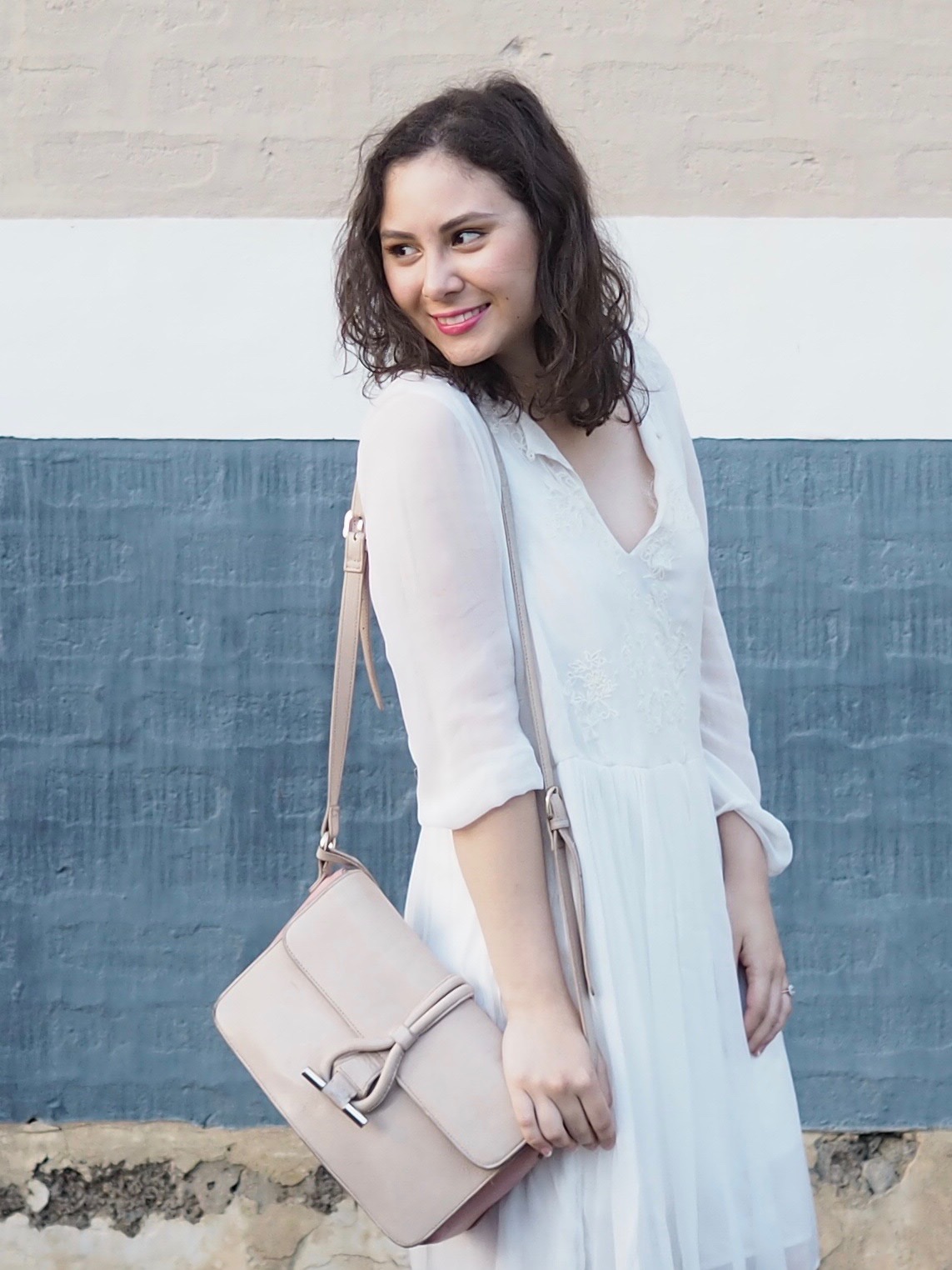 "Coaching with Charlotte has been such a freeing experience. She gave me the space to talk openly and honestly and explore the limiting beliefs that were holding me back from really sharing my true self with the world. Charlotte has such a kind, non-judgmental approach, so I felt comfortable sharing and opening up which led to revelations that I hadn't expected. She asks thoughtful questions, helps you delve deep and provides practical advice, suggestions and strategies, whether it be helping you work through a specific situation or a long held fear.
Since our sessions I really have been feeling so much more confident and peaceful. I previously put so much importance on what people thought of me, always needing their approval, but there's been a real mindset shift since working with Charlotte. It's like a switch has been flicked and I've realised that it's ok to be doing my own thing in the world, the need to always "people please" has lessened hugely which is such a freeing feeling! I'm so happy I decided to work with Charlotte and couldn't recommend her enough!"
- Lauren
What's included?
4 x

90 minute online video workshops where I will guide you through each module ($1,300 value, how much it would cost if we did this through 1:1 coaching)

3 hours of coaching call recordings from the inaugural live round of the course ($600 value, how much it would cost if we did this through 1:1 coaching)

MP3 audio files of all workshops and coaching calls so you can download and listen on the go ($100 value)

4 meditation mp3 audio recordings designed to accompany the theme of each module ($50 value)

4 resource guides for each module that allow you to go even deeper into the topics ($50 value)

"Extra credit" (I don't do homework) for each module to start practicing the tools and techniques right away

Lifetime access. All workshop and coaching calls are recorded and available for you to come back to anytime ($600 value)

Private Facebook group where you can connect with others taking the course. While I believe you can navigate this journey on your own it is often more fun and motivating to connect with other inspiring women who are on a similar journey ($300 value)
Your Investment

'be you' is perfect for you if…
You are ready to take back control of your time and live the life you've always dreamed of.
You want to stop wasting time and energy with self doubt and live your most empowered and unapologetic life.
The concepts of mindfulness, meditation, flow, alignment and manifestation are right up your alley.
You want to learn to set boundaries and end people pleasing forever.
Creating a self care practice is high on your list and you are ready to be done with burnout.
You don't mind some swears along with no bullshit support.
You crave to practice radical self love and authenticity.
It feels like a "hell yes" and your intuition/heart/body is guiding you to it.
Frequently Asked Questions
What does self study mean?
Self study means that when you enroll you will immediately have access to all of the content and will set your own pace.
I am a trans woman, can I participate?
Of course! All of my courses are open to all gender identities and expressions.
What technology do I need?
Just a computer with internet access. All of the recordings and content will be hosted in Teachable, the best most intuitive online platform I have found.
What is the refund policy?
This course is final sale. Please tune into your heart and intuition to see if this course is resonating for you and feels like a "hell yes!" If it is I look forward to supporting you.
Where is the class?
It is all online, so no matter where you are in the world you can join us.
I've joined the course. What's next?
Start diving in to the content! It's all there for you in teachable.
I've never done an online course before, what should I expect?
Discovering the power of online courses and the international communities that come along with them has opened me up to so much learning, growth and connection. My intention is that this course does the same for you, so just open your mind and soak it all in!